Sale!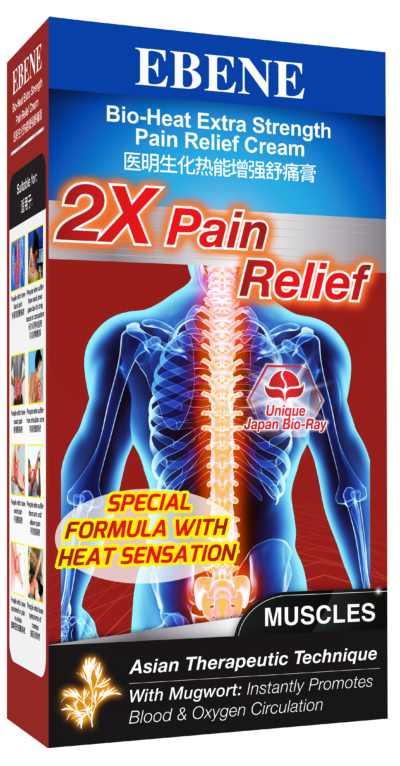 Bio-Heat Extra Strength Pain Relief Cream
price
Contains unique Bio-Heat technology & Chinese Herb Ingredients that penetrates deeply into affected area
Effectively relieves joint pains and muscle aches
Non-greasy & non-sticky formula"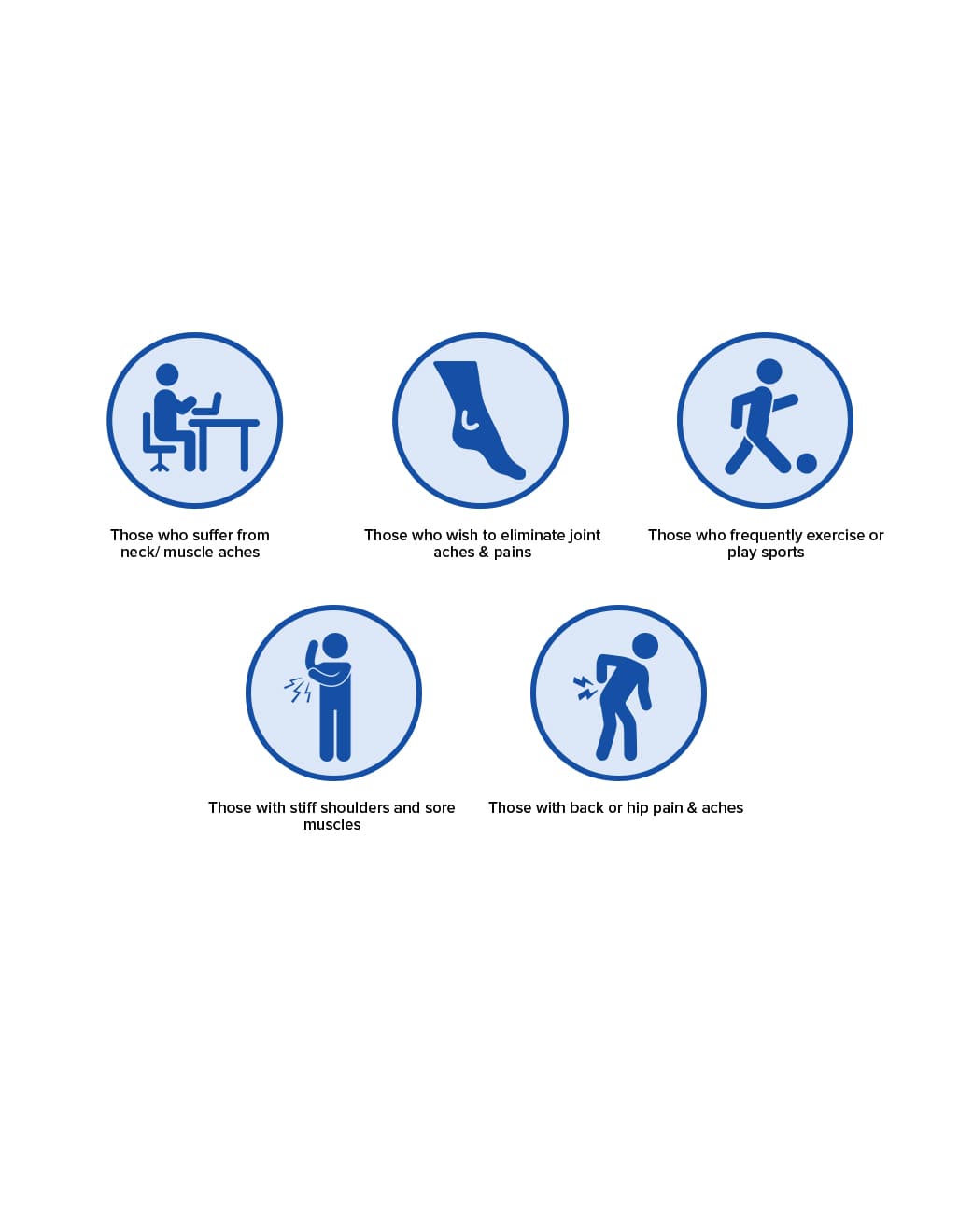 Ebene Extra Strength Pain Relief Cream has helped me to reduce my neck and back pain, and I always have those problems. It really helped me a lot.
– Elisa Lee
---
Ebene Extra Strength Pain Relief Cream helped me to relieve my back pain. It allows me to sleep better!!
– Joelin Lee
---
This product has helped to relieve my shoulder ache and neck stiffness. I like the effect of this cream as it generates warm heat energy on applied areas that provides instant comfort, soothes and releases tension in the aching areas to ease the pain. I am pleasantly surprised by the intensified heat dispersed on the applied area when the skin is moist from perspiration or wash. The best part is that the warm heating effect is long lasting till the following day even after bath, ensuring that the pain or aching areas are fully relaxed after use.
– Adela Chew
---
This product has helped me with my backache that is bothering me for years since the birth of my 1st child. Since I gave birth to my first child 7 years ago and having 3 more kids after my first one, my backache starts to worsen. Have tried out a few kinds of medicated plasters and creams they are not as soothing as this. My backache has improved a lot recently after using this product for 3 months.
– Melissa Kang"
---
Free Delivery For All Local Orders Above $50.
For Local Orders Below $50, Delivery Fee of $3.90 Applies.
Sale!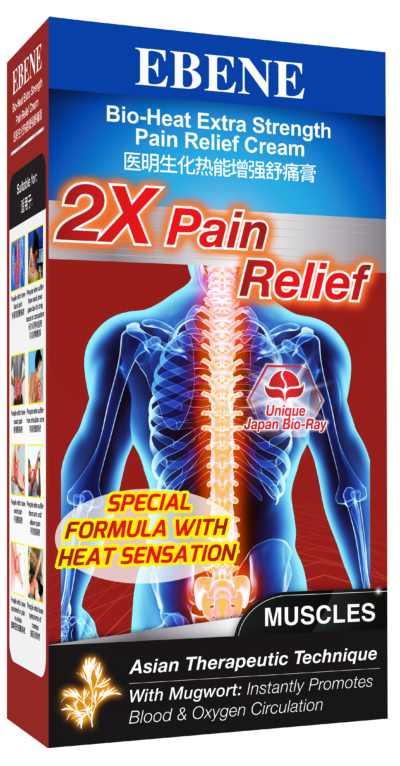 Bio-Heat Extra Strength Pain Relief Cream
price
Contains unique Bio-Heat technology & Chinese Herb Ingredients that penetrates deeply into affected area
Effectively relieves joint pains and muscle aches
Non-greasy & non-sticky formula"